every sunday from 10:30am, followed by refreshments in the hall
Join us every Sunday for a time of reflection, prayer and worship. The service is led by one of our URC or Methodist Ministers and the church also has visitors who take the service at various times throughout the year. 

The children can attend Longcauseway's Live Wires during the service. This is a youth group facilitating church focused activities and social play.
Everyone is welcome to stay behind for refreshments in the hall after the service. We use this time as an opportunity to catch up and to introduce ourselves to new visitors .
THURSDAY ZOOM PRAYERS @ 7.30pm
SATURDAY | 9.45amTO 11.45am AND WEDNESDAY | 9.30am TO 1pm.
On a Saturday morning we offer a warm welcome with hot beverages, biscuits and a listening ear.
Wednesday's café also offers a small breakfast menu and extensive lunch menu.
Tuesday's 10.30am to 12.30pm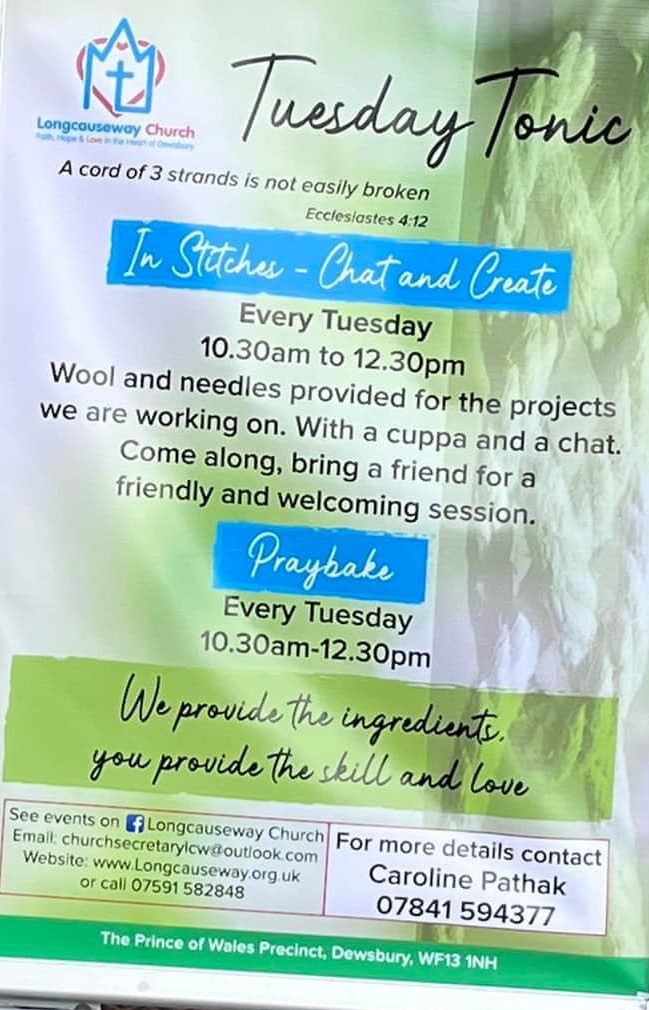 With a choice of joining our bakers in a 'Praybake' session.  Making confectionary for sale in The 3 Strand Cafe. Or meeting with fellow knitters and crocheters and enjoying a time of chat and prayer at our 'In Stitches' group.
WITH A DIFFERENT ACTIVITY EACH WEEK.

Each month |1.30pm to 3.30pm |on week 1 is Reflect & Revive a 25 minute service / week 2 is Chair -A- Cise/ week 3 is Scottish folk dancing & week 4 is Bible study.
Wellbeing for the mind, body and spirit.
FIRST SATURDAY OF EVERY MONTH | 11.00am to 1pm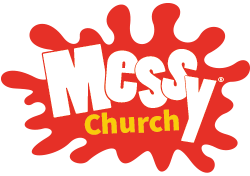 Messy Church is a once a month time when families come together to enjoy being together, making things together, eating together and celebrating God together through his word, through music and through prayer.
EVERY FRIDAY (TERM TIME ONLY) | 10.00 - 11.30am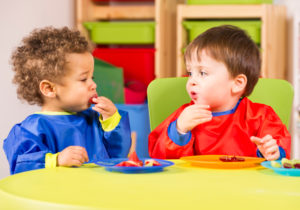 Playtime for babies and pre-school children  A chance for parents, grandparents, carers to meet up and socialise, whilst engaging in play and educational fun with their little ones.  With time for a bible story and song time. £1.50 per session – refreshments and snacks provided. Please book via the contact page.
LAST TUESDAY OF EACH MONTH at 12.30pm
Join us for a hearty lunch. A place must be booked either by signing the sheet on the noticeboard in church or by contacting us here.
ON ZOOM MONDAYS & WEDNESDAYS AT 7.30PM
A zoom bible study is held in term time only on preset dates.  For more information send a message using the contact page