every sunday | 10:30am - 12:00pm
Join us every Sunday for a time of reflection, prayer and worship. The service is led by one of our URC or Methodist Ministers and the church also has visitors who take the service at various times throughout the year. 

The children can attend Longcauseway's Live Wires during the service. This is a youth group facilitating church focused activities and social play.
Everyone is welcome to stay behind for refreshments in the hall after the service. We use this time as an opportunity to catch up and to introduce ourselves to new visitors .
FIRST SATURDAY OF EVERY MONTH | 11:00 - 13:00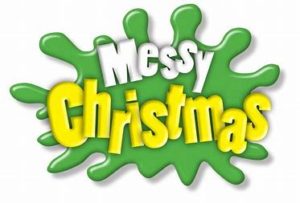 Messy Church is an all-age fresh expression of church that offers counter-cultural transformation of family life through families coming together to be, to make, to eat and to celebrate God
EVERY FRIDAY (TERM TIME ONLY) | 10:00 - 11:30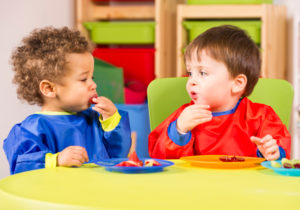 Playtime for babies and pre-school children. A chance for parents, grandparents or carers to meet up and socialise, whilst engaging in play and educational fun with their little ones. £1.50 per session – refreshments and snacks are provided. Please book via the contact page.
EVERY WEDNESDAY | 13:00 - 13:25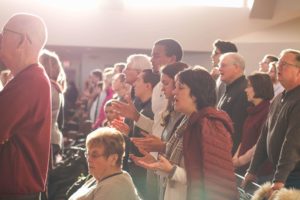 An opportunity for members of the public to join us in 25 minutes of worship and reflection. A gathering for the singing of traditional hymns.
EVERY WEDNESDAY | 12:00 - 14:00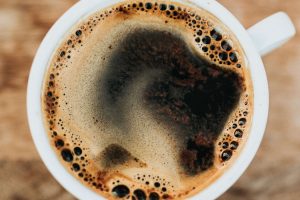 Community cafe is held in the church hall and everyone is welcome to come along. Hot and cold beverages, various confectionery and potted meat sandwiches are for sale. There is also a small stall selling greetings cards and second hand items.
THE LAST TUESDAY OF EACH MONTH | 12:00 - 14:30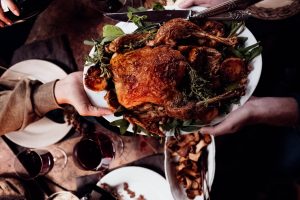 A 3 course meal prepared by our volunteers giving opportunity to gather with friends. Costs £3.50.
EVERY 2ND TUESDAY | 14:00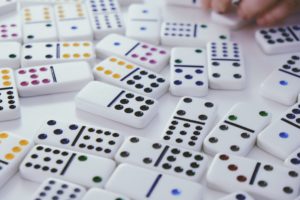 A social time with board games followed by traditional afternoon tea
EVERY SATURDAY | 09:45 - 11:45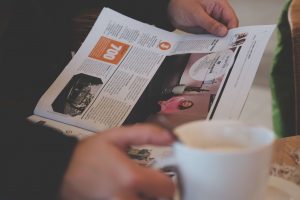 Tea, coffee and biscuits are available every Saturday morning along with a warm welcome.
LAST SUNDAY OF EVERY MONTH |
12:00 - 14:00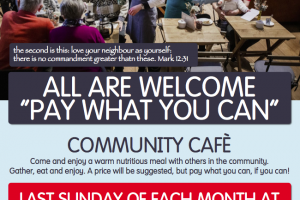 Combating loneliness, isolation, vulnerability and poverty. People are welcome to come and enjoy a warm nutritious meal in the company of others. A low cost fee will be suggested but all are requested to simply pay what they can.